For safely moving your TV, please click
"HERE".
Please take a look at photos below you will see MANY SYMPTOMS come from the SAME PART or DIFFERENT PARTS can show the SAME SYMPTOM !
Attention: In our experience, more than 30 years in this business, many customers have wasted their money, time for ordering parts by luck or throw away a fixable TV, base on a wrong estimate, wrong diagnosis … by phones, websites, YouTube or Google video clips without an actually physically test on their TVs by a TV repair professional shop.
We are TV doctors. Obviously and logically, the "doctors" must check, test, diagnose… directly on the "patients" before telling what wrong with them. And of course, you need solid, reliable information to make a serious decision (NOT a guess, maybe this or that or "sorry, it was a wrong guess, wrong estimate" ...). Thanks for your understanding.
All information below just gives you some idea what and where the problem might be…… Please use them at your risk. For better solution: Please bring it in or call us 780-710-0897 to book an in-home appointment for estimate first.
Average, 70% of the cases, repair cost should be from $60 up to $300 (except TV' screen, cost around 60% to 100% of your TV price) . It varies and depends on the brand name, size, model number, what's parts, stock availability, the difficulty and labour to do it.
There are millions of TVs and machines on the market. They are totally different from model to model, different in features, functions, design, price, problems, parts … etc. Sorry, there is NO average parts cost, some parts cost just a few dollars, some around hundreds, and some of them are over a thousand dollars! Sorry, it is impossible to tell exactly what's wrong and how much to fix without a diagnosis on it! That is the reason why we need to do estimate first!
picture 2: LCD display screen cracked, must replace whole screen ASSY
picture 1: buffer boards, Tcon board, driver, video card, LCD panel, connectors, ribbon cables ...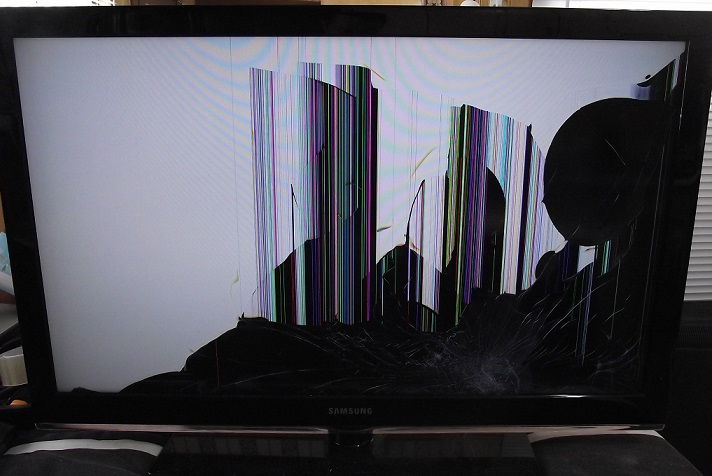 picture 3: main, buffers, ribbon cables, connectors, LCD panel, receiver, ...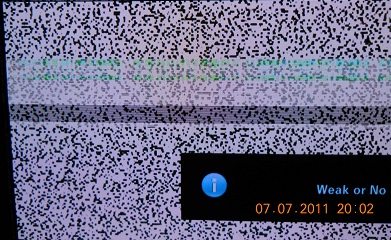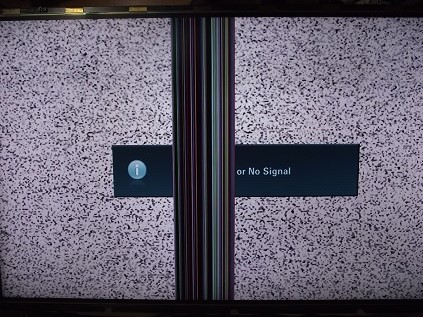 picture 4: buffers, drivers, screen panel, Tcon, ribbon cables, wiring,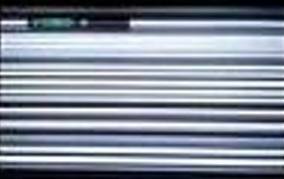 picture 5: main video, main-com, connectors, ribbon cables, sub video, buffers, LCD panel...
picture 6: main-com, video processors, connectors, ribbon cables, Tcon, LCD panel...
C-No power at all: It could be switching power supply board, power distributor, power controller, starter, main com board, power cord, protection boards, fuses, connectors ...etc
D- TV can not start, clicking continuously: power supply, starter, driver, computer board, capacitors, connectors, keyboard ...
E- Black, no picture, no sound, but has LED pilot light, hear clicks: It could be switching power supply board, power distributor, power controller, starter, sensor, scanner, buffers, computer board, display panel, lamp, lamp driver, back-light, connectors, wiring …etc…
F-No picture but sound OK: video power supply, video processor, scanner, back-light board, back-light power, back-light controller, backlight panel, inverter, buffers, computer board, display panel…etc…
G- Sound distorted: audio amp, speakers, computer board …etc…
H- Intermittent problem: It could be connectors, wiring, internal over heat, over current, over voltage, protection sensors or firmware…etc… in one of the boards inside your TV.
I- How to make sure if the problem is your TV, not cable signal provider? Before call us, you should connect directly (without going through amplifier, receiver) any DVD player, game console ... to your TV and playing some movie, game... to double check if the problem is still there.
HOME DAMAGED SCREEN TVs HOW MUCH CONTACT US 780-710-0897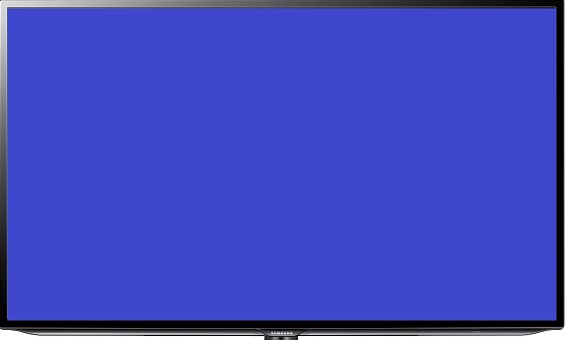 picture 7: sub-power, video card, video processor, main-com, Tcon, video buffer, LCD panel, connectors, ribbon cable ...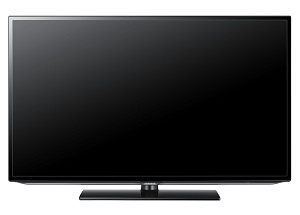 picture 8: power, main-com, video processors, video card, backlight LED strips, backlight power, backlight controllers, backlight connectors, wiring ...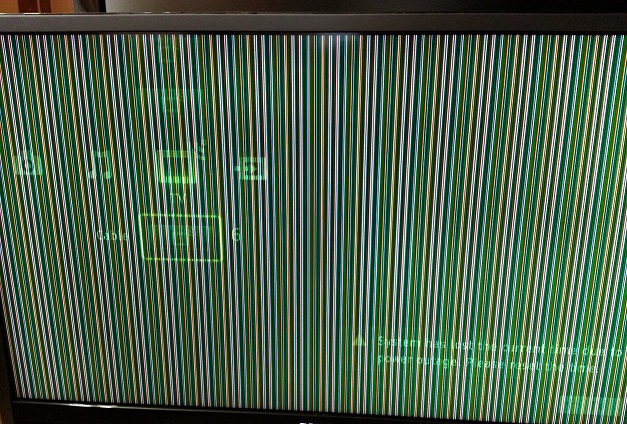 picture 9: video processors, main-com board, video buffers, connectors, ribbon cables, LCD panel .....